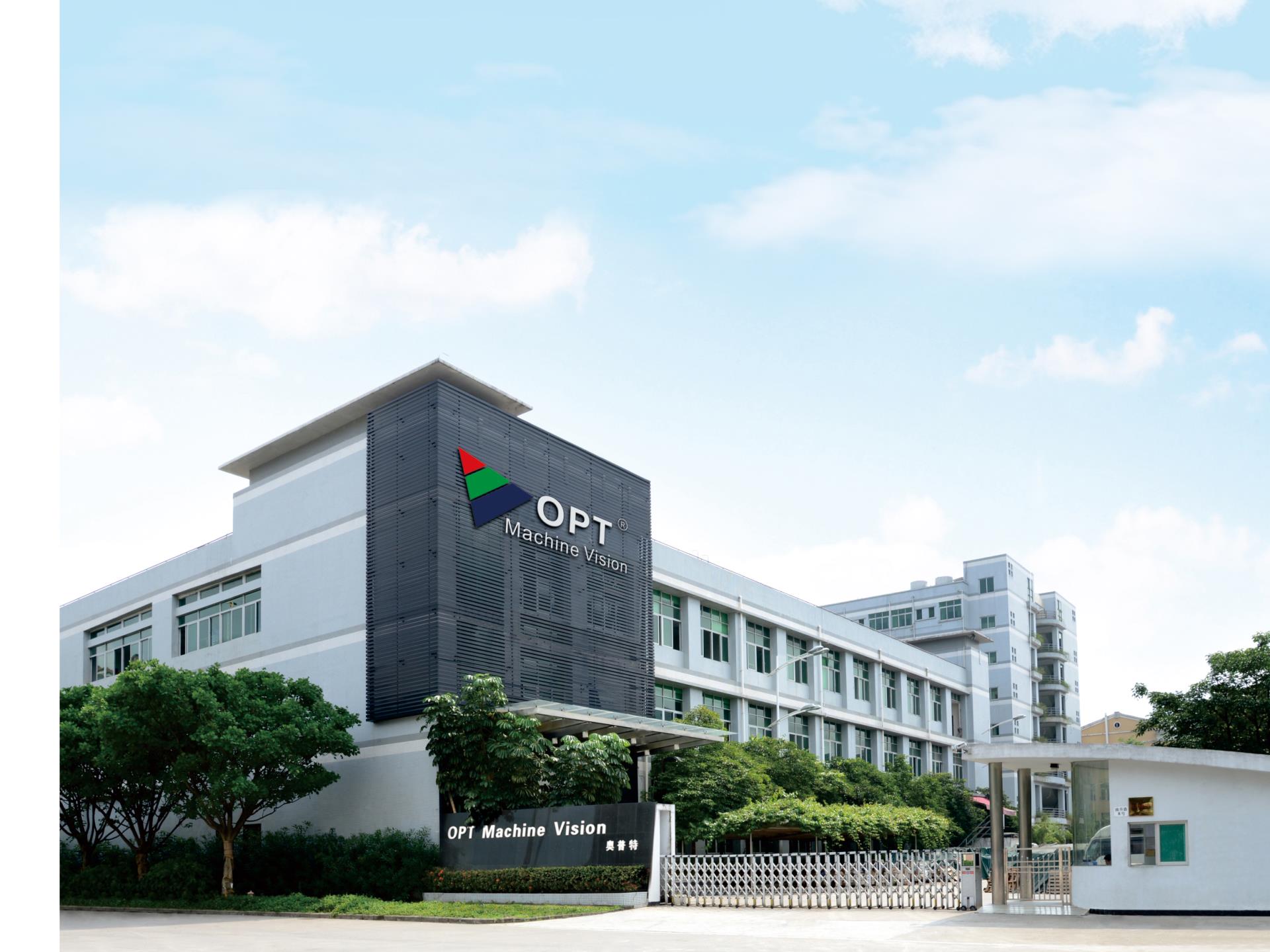 Company Profile
OPT Machine Vision Tech Co., Ltd. is a machine vision components and softwares supplier for factory automation. It has quickly developed to become 
a leader in the machine vision industry. OPT's products and solutions are reaching more than 20 countries and regions, 
with more than 30 branches and distributors worldwide, that serve more than 15000 customers. Many of these customers 
are Fortune 500 companies. They trust in OPT to help design and develop unique solutions to complex problems.
OPT products include machine vision software, hardware, lightings, lenses, cameras, 3D laser scanners, barcode readers, etc.
The vision system includes SciVision SDK, SciSmart software and vision controllers.
The machine vision lightings include 38 standard lighting series, with around 10,000 models and 30,000 customized 
designs and solutions. OPT can deliver a custom light as fast as in 15 working days.
The lenses include 29MP/10MP/5MP/2MP/Cobra series fixed focal length lenses, zoom lenses, line scan lenses, and 
telecentric lenses.
The 3D laser scanners include high speed series, high accuracy series and cost-effective series.
Our goal is to be a global first-class machine vision enterprise;
And to create a platform for our staff to succeed with self-value.

OPT
Machine Vision Tech Co., Ltd.
's History